Aren't Mother's undoubtedly a blessing in our lives? Ever wondered who else would be there for you anytime, anywhere, no matter what! MOTHER – The Wonder Woman is always with you...
On by designs digitalagency 0 Comments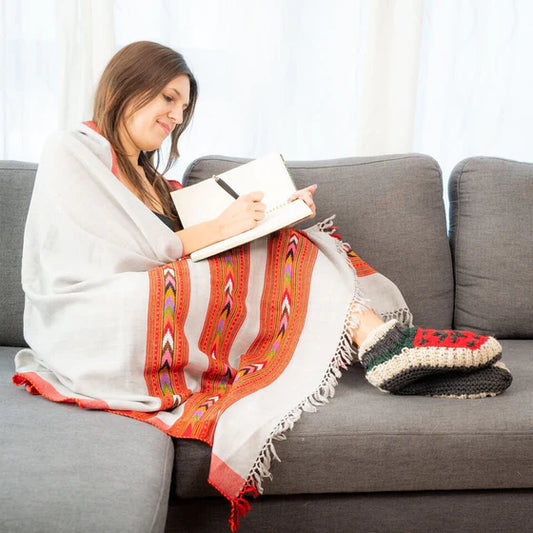 A yoga blanket is more than just a warm blanket for the ultimate yoga relaxation pose. Have you ever had one of those morning visits when the home was a little chilly?...
On by designs digitalagency 0 Comments